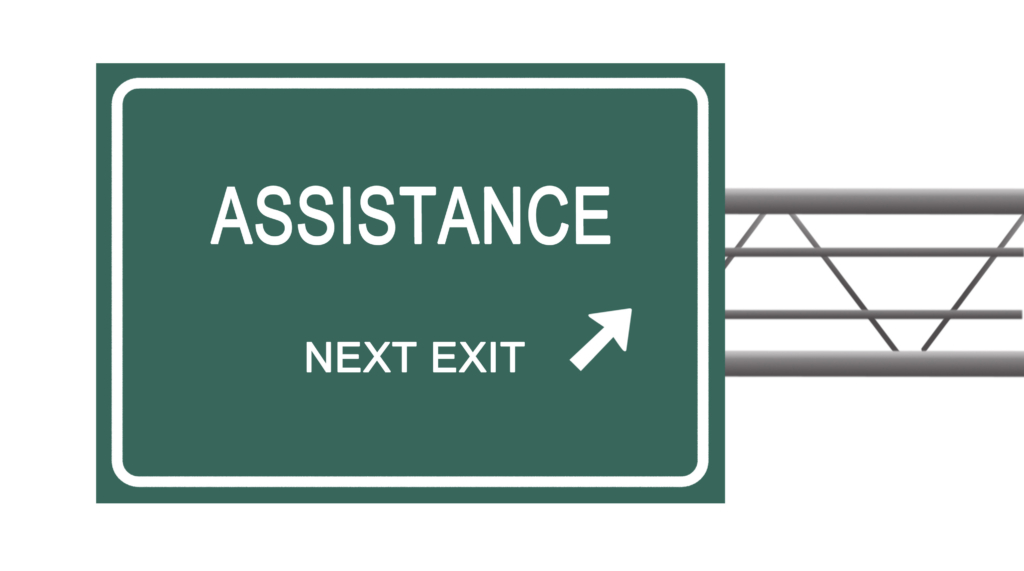 Starting on a new path isn't always easy.
Getting the job sometimes costs money.
Becoming a first responder comes down to more than a resume and interview.  There are several tests that need to be passed and those tests may be for positions in different cities or states.  Some candidates can't afford to get to where the jobs are and are forced to take jobs just for the sake of work versus their dream jobs.  The PBP tries to lighten that burden.
PBP will assist qualified mentees in their travel and lodging to test locations however we can.  Mentor referral for assistance is required.
Conferences and training events can provide candidates with priceless knowledge, connections and experience that can give them an edge over their competition. PBP partners with Leadership Under Fire and other leadership development providers.
PBP will cover test fees for candidates on a need base and referral from their mentor.
Candidates may be faced with unexpected expenses in their quest for employment like a meal or a babysitter. PBP will do what they can to assist.
Mentees are required to be actively working with a mentor and have that mentor's referral for any type of assistance.
If you run, belong to, or know of an organization that would be a great fit as part of our community, please feel free to contact us with the information. The more connections we have the larger our network becomes, the more we can do.