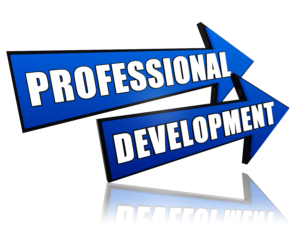 Professional Development
Gain professional employment advantage by attending conferences, training events and mentor guidance that will afford you valuable knowledge, experience and exposure. Paddy Brown Program partners with Leadership Under Fire www.leadershipunderfire.com and other development programs.

Resume Preparation
Learn about how to best prepare your resume to land your dream job. Mentors assist mentees in developing a resume that suits and reflects the candidate's goals, skills and experience.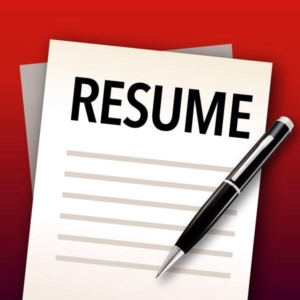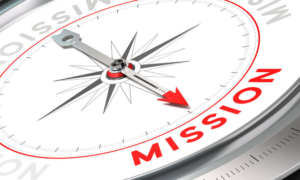 Mission Oriented Fitness
Be prepared to know what is expected of you physically to pass appropriate tests and do your job successfully.
Other Enhancement Skills
Mentors can prepare mentees to have an edge over your competition by sharing their experiences that you can't learn anywhere else.  Mentors also assist in finding employment opportunities by sharing job openings they hear about and share to all mentors across the country.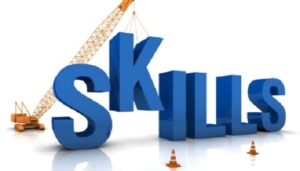 Expert Advice
 Receive expert advice from our mentors. Paddy Brown Program Mentors are military veterans who are currently holding positions as first responders.  They know what it takes to get the job.